All-on-4 — Houston, TX
Faster & Easier Smile Repair
Some patients with extensive tooth loss have been told that due to bone loss in their jaw, they do not qualify for traditional implant dentures. Fortunately, many of those individuals do qualify for All-on-4 in Houston. This innovative and streamlined treatment can help almost anyone rebuild a full, strong, and confident smile with just four dental implants. The best part? You can probably undergo your implant surgery and get a beautiful temporary denture on the same day! Contact Piney Point Oral and Maxillofacial Surgery today to learn more about this remarkable procedure.
Why Choose Piney Point Oral & Maxillofacial Surgery for All-on-4?
Highly Educated Oral Surgeons
Comfortable, Efficient Treatment
Rebuild Your Smile in Just One Day
How Do All-on-4 Implants Work?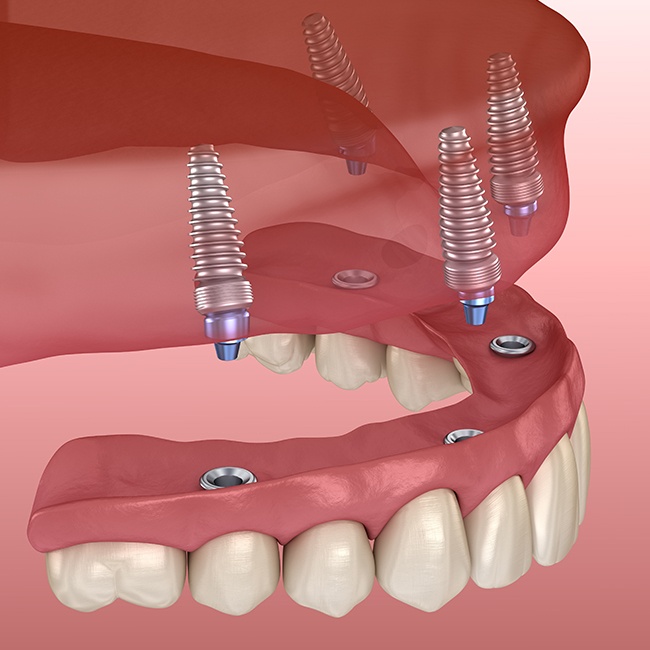 All-On-4 dental implants in Houston work by positioning prosthetic tooth roots (dental implants) so that they can be supported without any additional bone grafting. This dental technique works wonders for patients who are missing all of their teeth along either the upper or lower arch, and it can provide much-needed stability and security for your new smile. As the name implies, the procedure requires the use of four dental implants. Two are placed toward the front of the jaw and two go toward the back at an angle, utilizing areas where the bone is naturally strong and thick. Immediately after the implants are in place, you'll receive a temporary denture to go on top of them.
Am I a Candidate for All-on-4 Implants?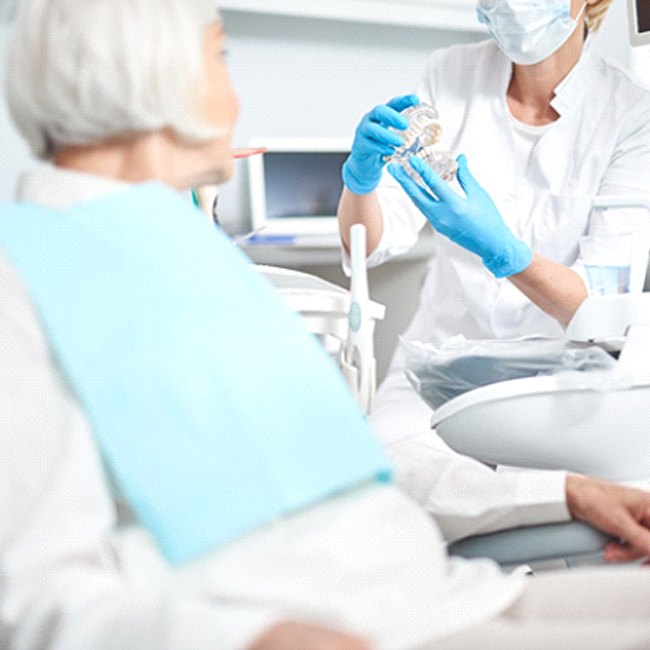 Your implant dentist in Houston will help you determine whether All-on-4 is right for you. In general, candidates for this treatment:
Have lost all or most of their teeth throughout a dental arch.
Have adequate bone density to support dental implants. (Most patients meet this criterion, even without a bone graft.)
Are well enough to undergo minor surgery and are free of gum disease.
Are committed to taking excellent care of their oral health by sticking to a through oral hygiene routine and avoiding harmful habits, such as smoking.
The majority of patients who are interested in All-on-4 do qualify for it, either immediately or after some preparatory treatments.
What Are the Benefits of All-on-4 Implants?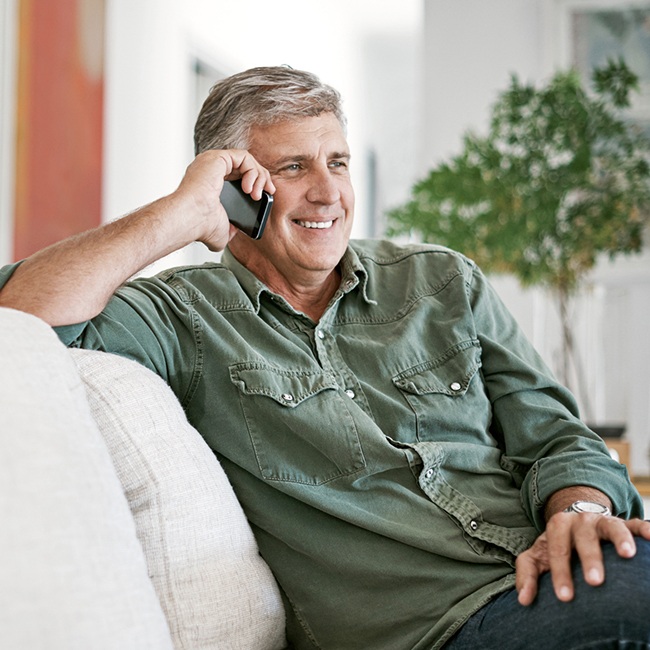 Some of the top benefits of All-on-4 include:
An All-on-4 denture is permanently secured in the mouth, which means you can care for it similarly to how you would care for natural teeth.
A strong bite force. All-on-4 dentures are able to handle almost any food.
A natural appearance. All-on-4 dentures are designed to look and feel as similar to natural teeth as possible.
Jawbone preservation. Because dental implants stimulate the jawbone, they can prevent much of the deterioration that normally occurs after tooth loss.
Dental implants have the potential to last for many decades.
All-on-4 vs. Traditional Dental Implants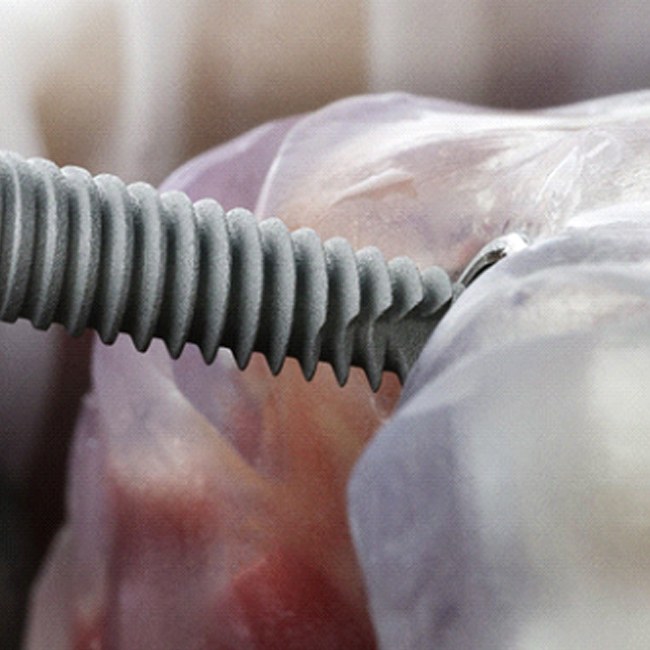 Generally speaking, the streamlined nature of All-on-4 treatment makes it faster and less costly than traditional full-arch replacement. It is also less invasive because it typically requires just one surgery, while traditional procedure may require two or more. And while traditional implants usually require a waiting period before restoration, All-on-4 implants are paired with a denture right away.
Of course, there are instances where traditional treatment is preferrable. For example, placing more implants may lend greater stability to your denture, and while All-on-4 is only good for full-arch replacement, traditional implants can replace any number of missing teeth. Our team will help you determine which type of implant procedure is best for you.