Corrective Orthodontic Surgery for Children & Adults – Houston, TX
Creating Proper Alignment
& Beautiful Smiles
Just as orthodontic treatment straightens your teeth for a healthier and more aesthetically pleasing smile, corrective orthodontic surgery for children and adults in Houston, TX aids in the preparation and maintenance of the jaw. This helps to ensure an optimal outcome for patients undergoing orthodontic treatment, promoting more desirable results and overall oral health for the patient.
---
Dramatic Before & After Cases
---
Extraction of Primary and/or Permanent Teeth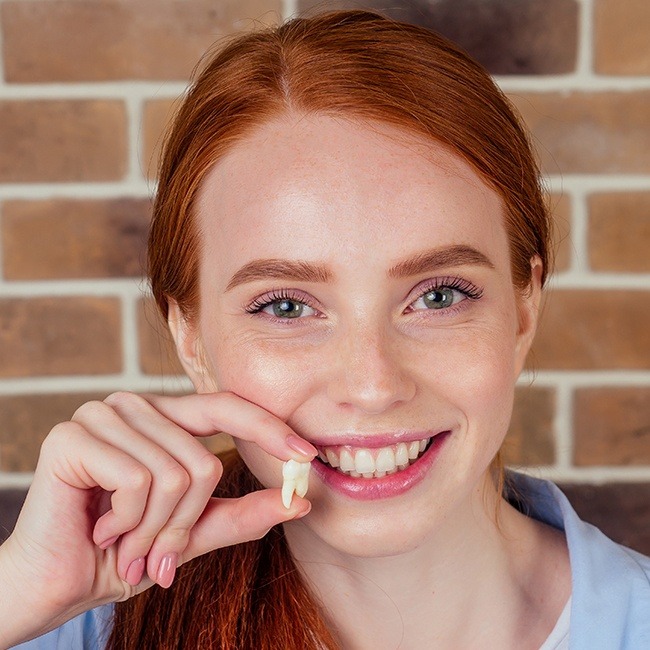 If primary teeth are preventing or negatively affecting the proper eruption of permanent teeth, the offending teeth may be recommended for removal. Permanent premolars may be extracted in patients who are at risk for impaction of molars or canines.
Corrective Surgery of the Jaw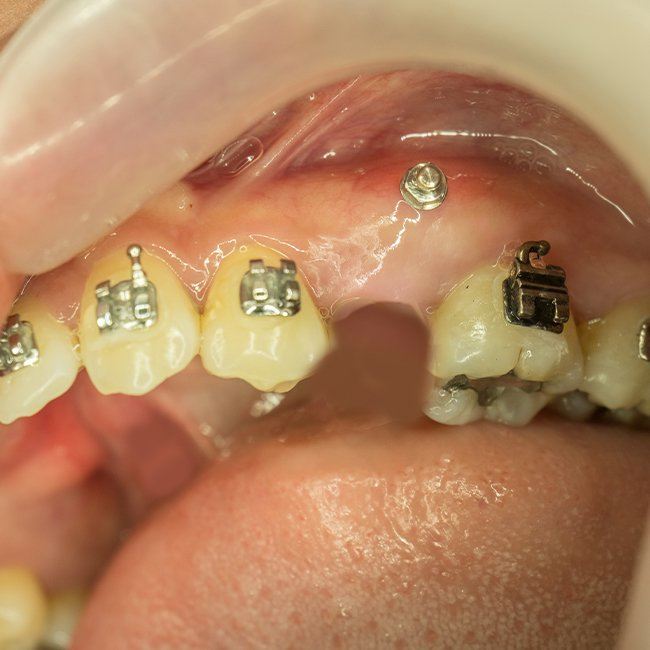 While orthodontic braces can properly align the teeth, a patient's bite (the way the jaws fit together) may need correction via a surgical procedure in order to promote the efficacy of orthodontia.
Exposure of Canines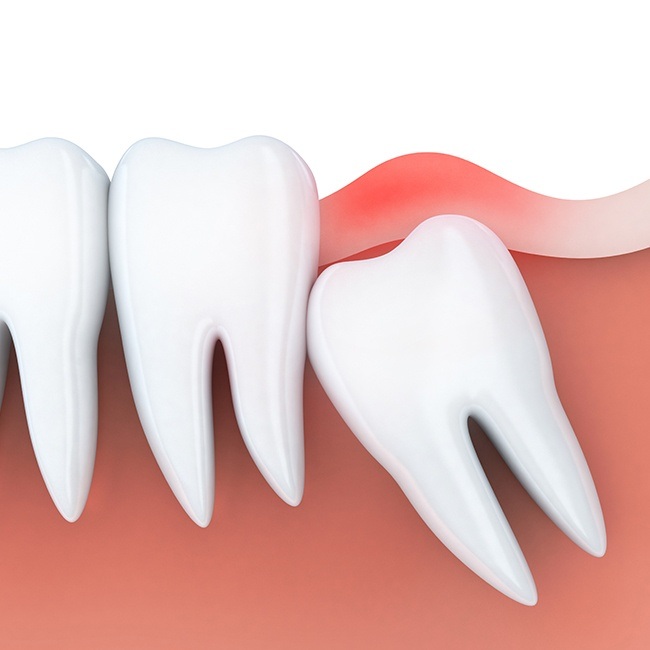 The delayed or failed eruption of canine teeth can complicate orthodontic treatment. The canines are exposed, so brackets can be placed, gradually drawing the tooth down into a position of full eruption.
Wisdom Teeth Removal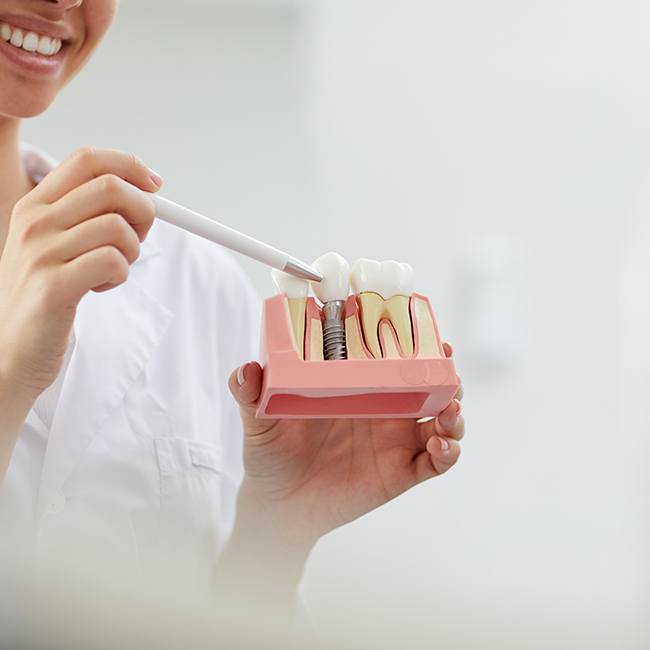 If the existence of wisdom teeth – erupted, impacted, or otherwise – negatively affects dentition, your orthodontist may recommend extraction to reduce crowding and related problems.
Tooth Replacement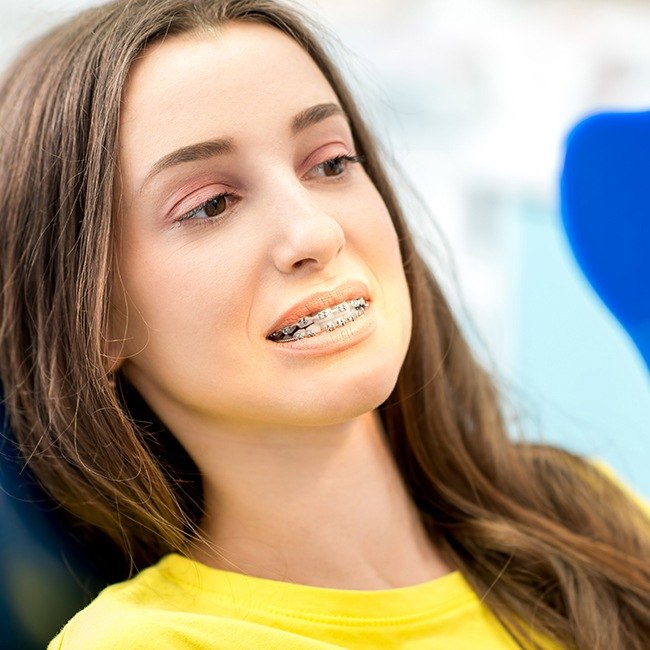 In situations in which a missing tooth is not replaced and remaining teeth begin to shift, a dental implant may be recommended in order to restore proper balance and alignment before orthodontic treatment begins.
Anchorage Devices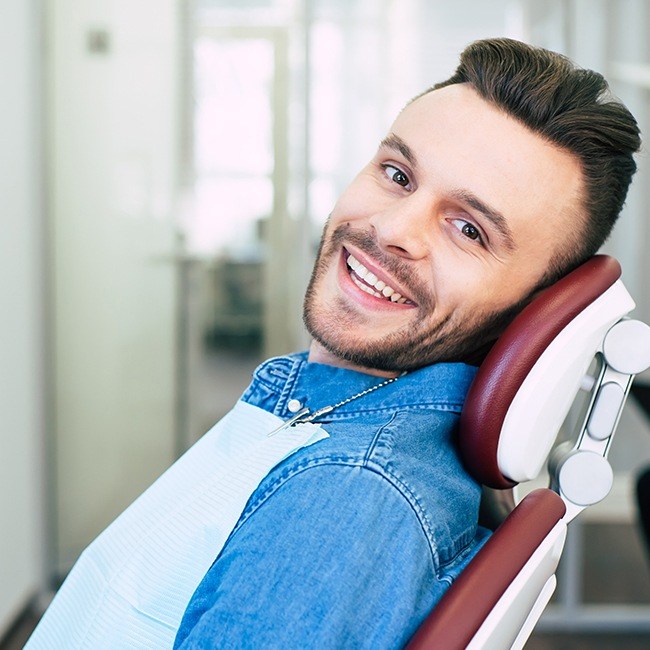 In some cases, orthodontic anchors are needed to better align the teeth during treatment. They are relatively simple to place and can dramatically improve the orthodontist's control of the bite.
Schedule a Consultation Today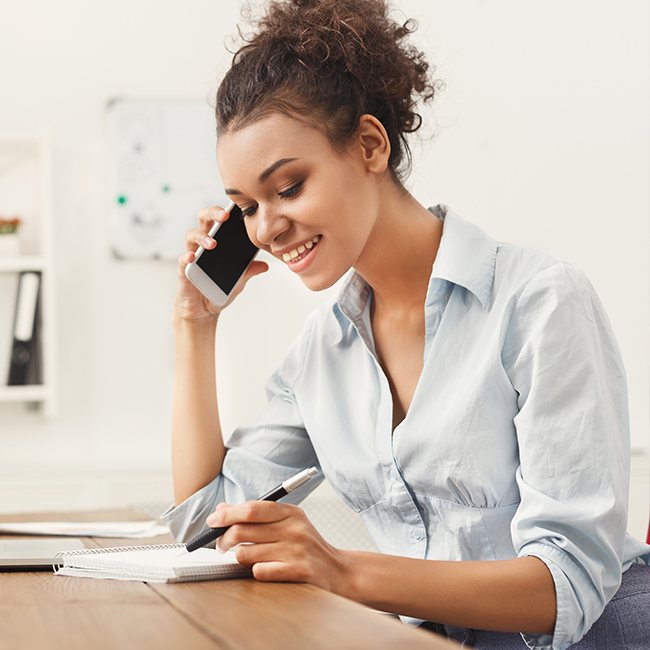 If you are looking for an oral surgeon in Houston who you can trust, contact Piney Point Oral & Maxillofacial Surgery to schedule your consultation with Dr. Weil and Dr. Koo today. As board-certified oral and maxillofacial surgeons, our dentists are equipped with the education, skills, experience, and special training necessary to perform all oral surgery procedures, including those directly related to orthodontic treatment. We proudly serve patients and their families in areas throughout Houston and the greater Memorial area, including Katy, Bellaire, Galleria, Stafford, and Bunker Hill Village, TX.