BOTOX® – Houston, TX
Smooth Fine Lines and Achieve a Youthful Glow
Signs of aging are inevitable. As time passes, the continual movement of facial muscles can produce fine lines and wrinkles. What can you do to smooth out those fine lines and achieve a youthful glow? The team at Piney Point Oral & Maxillofacial Surgery in Houston is here to help. We proudly offer BOTOX® injections. This effective and minimally invasive treatment may be just what you need to feel confident in your own skin.
Why Choose Piney Point Oral & Maxillofacial Surgery For BOTOX®?
Highly Skilled Team
Consistently Positive Results
Look Years Younger
What Is BOTOX®?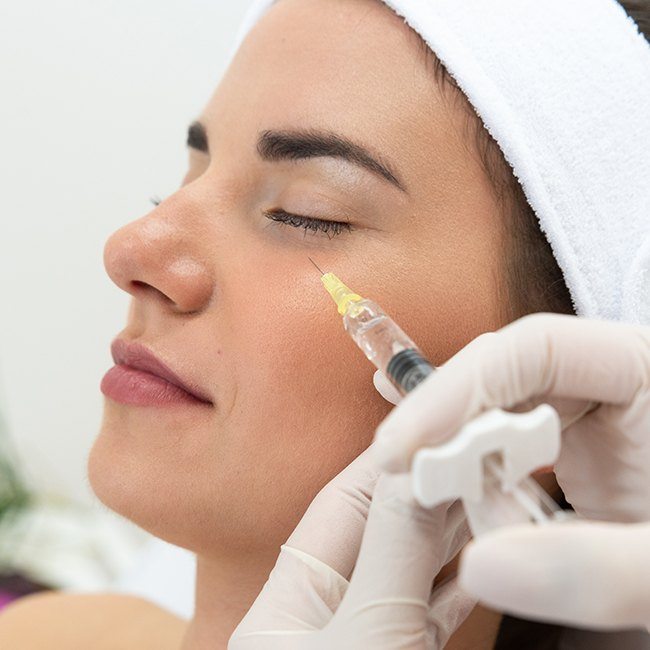 BOTOX® is a natural, purified protein from the bacterium Clostridium Botulinum . It acts as a muscle-contraction blocking agent. In other words, BOTOX® interferes with the chemical signal from the nerve endings that produce muscle movements. The result is that the skin on top of previously overworked muscles takes on a smoother, more youthful appearance.
If BOTOX® is administered correctly, patients remain able to make natural facial expressions that convey their emotions. The "frozen face" phenomenon that many people are afraid of is actually quite rare.
Who Is a Good Candidate for BOTOX®?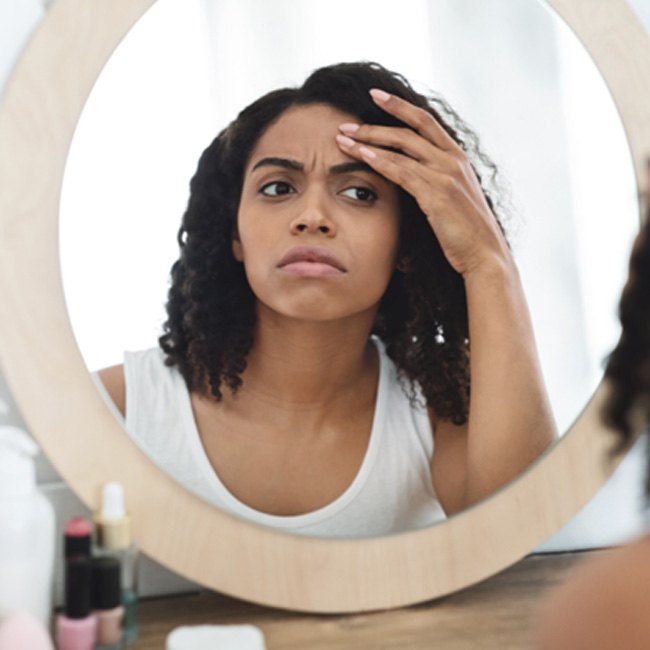 BOTOX® may be right for you if:
You want a wrinkle treatment to smooth out fine lines that are the product of facial movements. (If you are concerned about gravity-based wrinkles, you may want to think about getting dermal fillers instead.)
You are in your late 20s or older.
You have any of the following types of aesthetic issues:

Crow's feet
Lines between your eyebrows
Horizontal lines on your forehead
Lines around your lips or at the corners of your mouth
The Benefits of BOTOX®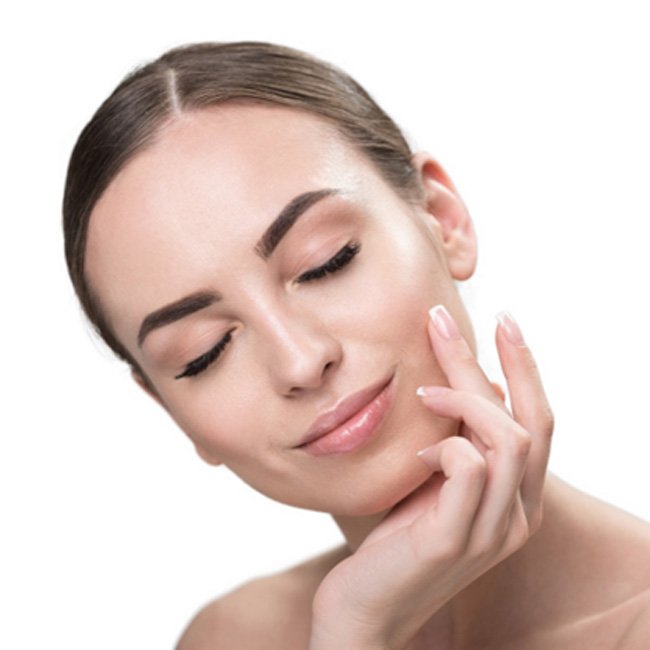 Some of the most outstanding benefits of BOTOX® include:
The treatment is fast. A BOTOX session may take anywhere from 20 minutes to an hour. No downtime is required, so you can get right back to your normal routine.
The results are natural-looking. When properly administered, BOTOX® looks completely natural. Onlookers may never guess that you underwent cosmetic treatment.
The results last for months. Patients typically need a new round of injections every 3 – 6 months or so to maintain their new look.
It is cost-effective. BOTOX® is an excellent solution for people who are looking to enhance their appearance without spending thousands upon thousands of dollars.
Why See an Oral Surgeon for BOTOX®?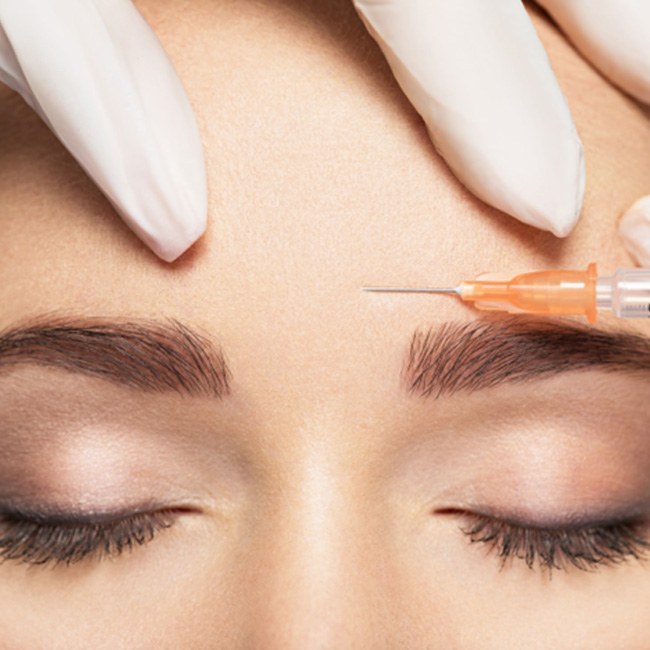 It might seem strange to visit an oral surgeon for BOTOX® injections. However, our doctors have an intimate understanding of facial anatomy, meaning that they can administer BOTOX® in a safe, effective manner. Our experienced, highly skilled team wants you to have a positive experience in our office, and we will do everything in our power to that end.
Are you ready to learn more about BOTOX and how it may be able to help you look your best? Contact our Houston team today.