Advanced Oral Surgery Services & Technology – Houston, TX
State-of-the-Art Comfort & Care
In any dental office, technology can improve the quality and comfort of patient care. However, at Piney Point Oral & Maxillofacial Surgery, the advanced oral surgery services and technology we invest in are essential to ensure the safety and efficacy of all our surgical procedures. Keep reading to find out more about our state-of-the-art technologies or contact our team to schedule your consultation. Our Houston, TX surgical office welcomes patients from all surrounding communities and we are happy to provide a complete array of oral surgery services.
Facial Simulation & Digital Smile Design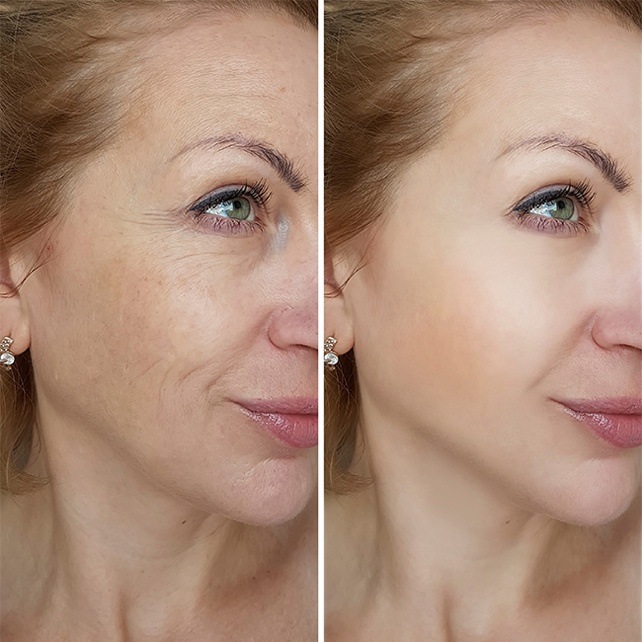 We can give you a preview of your results from a cosmetic procedure before we provide any treatment. Using Digital Smile Design technology, we can take a current photo and edit it to simulate what you'll look like after getting Botox, fillers, a mini-facelift, or anything else you're considering. This allows you to design your perfect outcome alongside your doctor, meaning you can feel confident you'll love your new look from the moment you sit in the chair.
Lumenis Laser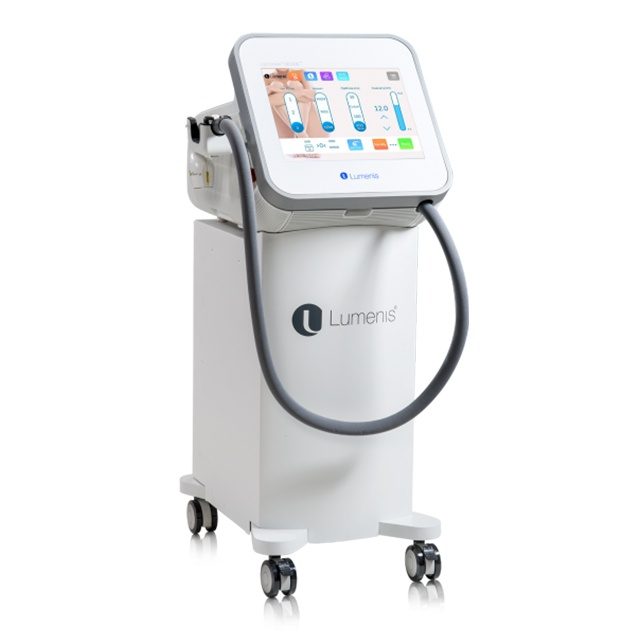 Lumenis Laser therapy offers a fast, easy, and pain-free way to smooth out the skin and remove noticeable imperfections such as wrinkles, scars, and blotches. The laser can be tuned to different wavelengths based on someone's specific needs. One wavelength can be used to tighten the skin and reduce the size of scar tissue, while another can encourage the renewal of collagen to restore a healthy, youthful glow.
CT Scan Guided Oral Surgery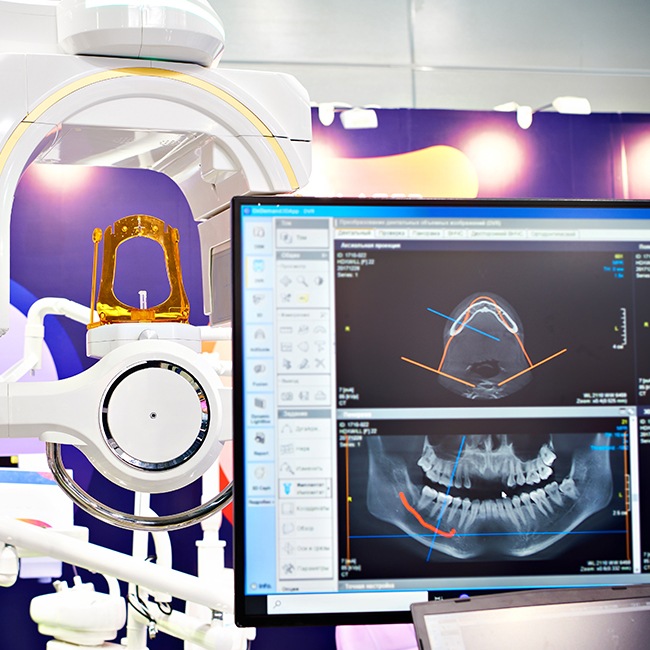 When it comes to ensuring surgical precision, safety, and effectiveness, the CT scanner is essential. Unlike other forms of x-ray imagery that produce scans of just one portion of the mouth, a CT scan can produce images that reveal the entire facial structure and how it works together. Using these advanced, three-dimensional scans, we provide the most effective treatments and make surgical guides to ensure precision during even the most advanced treatment options. Capturing these scans is completely comfortable for our patients. They simply stand in place biting down on a sensor as the x-ray scanner makes an orbit capturing thousands of images that will be combined to create a 3D image of their oral and facial structures.
Learn About CT Scan Guided Oral Surgery
Intraoral Digital Scanning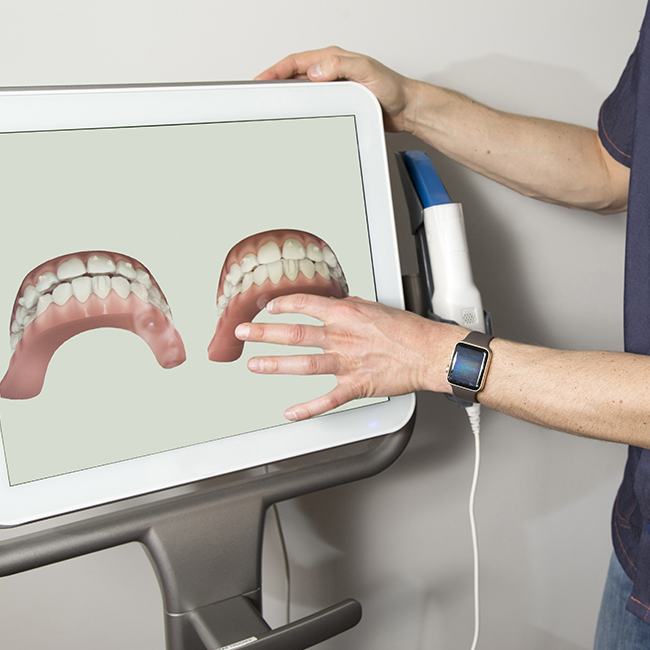 This intraoral digital scanning technology allows us to capture digital bite impressions and other treatment planning images to streamline and improve a variety of the services we provide. Rather than scanning the smile from the outside in, these intraoral cameras scan inside the mouth, providing advanced images of even the most minute crevices and pits in the surfaces of teeth, showing the tiniest areas of decay or damage and helping us better understand how they work together. Because these images are digital, they can be easily shared with dental labs, dental insurance providers, and specialists as necessary, and we use these clear images to plan for effective treatment.
Bone Grafting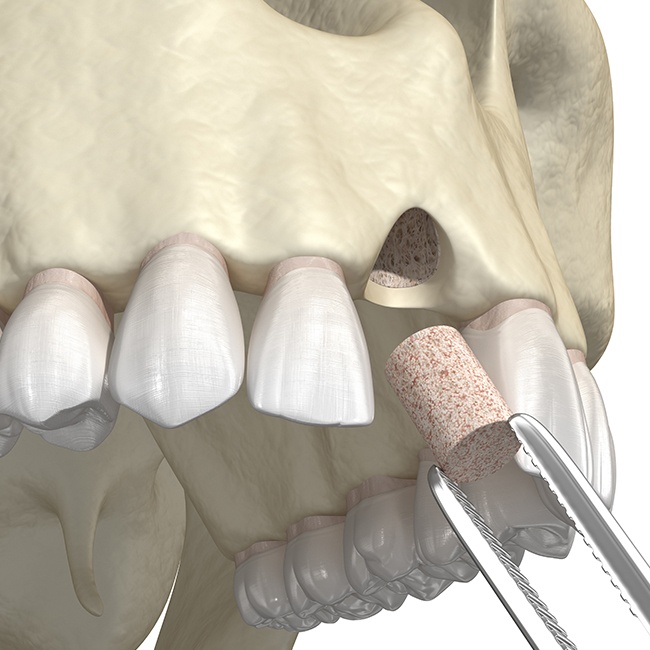 If you're in need of bone grafting following dental trauma or in preparation for dental implant placement, the Piney Point Oral & Maxillofacial Surgery team provides a variety of safe, effective grafting procedures. Our Houston, TX oral surgeons are capable of providing even the most advanced bone grafts. We can raise the height of the jawbone, improve the width of the jaw, or provide sinus lifts to improve the odds that your dental implant procedure can be completed safely and successfully. We can attach new bone tissue to the existing bone where it will fuse over time creating necessary jawbone density.
Tissue & Bone Engineering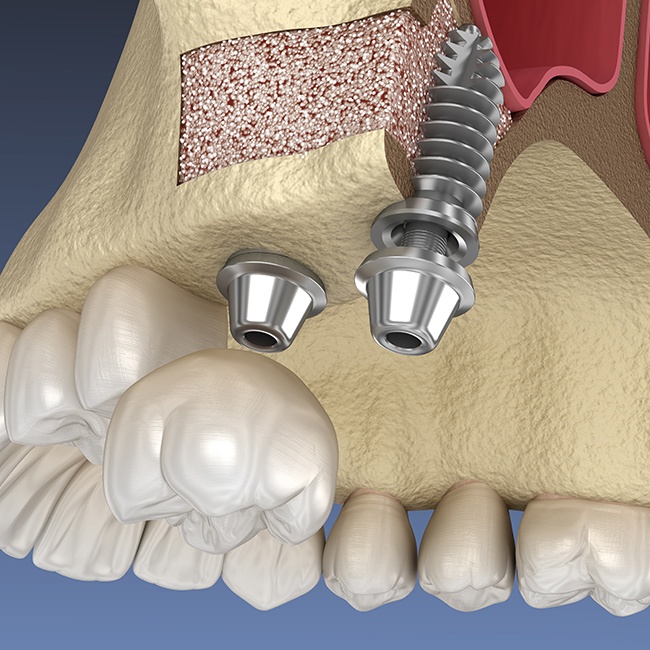 For patients who may not be healthy enough for more invasive bone grafting procedures or who would like to attempt a more natural solution, innovative tissue and bone engineering techniques and technologies used in our Houston, TX oral and maxillofacial surgery office may be a viable alternative solution. We offer a variety of tissue and bone engineering solutions including Platelet Rich Plasma, rhPDGF, rhBMP2, and Enamel Matrix Protein therapies. These innovative treatments allow us to provide the optimal level of care for patients in need of regeneration following trauma, tooth loss, or periodontal disease by encouraging the redevelopment of their own, natural tissues.
Learn About Tissue & Bone Engineering
Cosmetic Surgery Services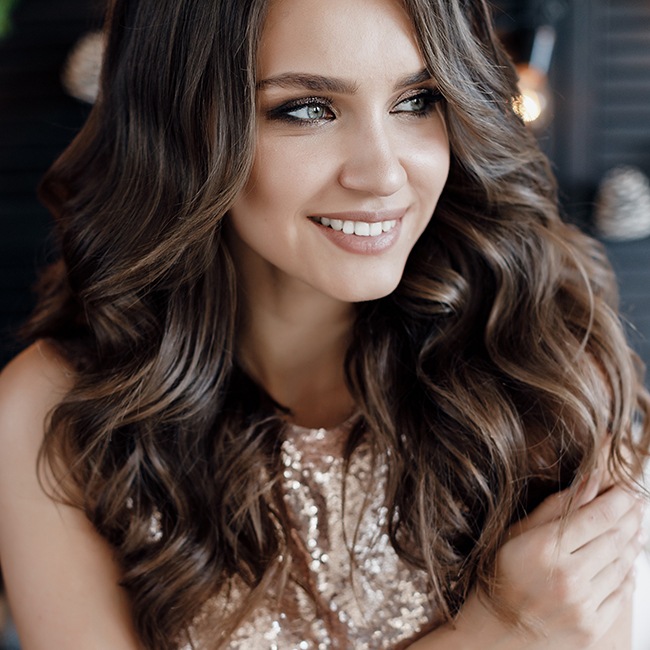 As experts in the oral and facial structures, our surgeons are highly skilled in offering facial cosmetic surgeries to improve appearance, reconstruct features following damage, or otherwise help patients achieve their cosmetic goals. We offer a wide range of cosmetic surgeries and treatments that are equal parts safe and effective. The advanced surgical techniques and technologies that our skilled team members have gained knowledge and experience in over the years make our oral surgery office the go-to location for even the most advanced cosmetic surgeries. If you are interested in finding out more about our advanced cosmetic surgeries, please schedule a cosmetic consultation with our team.