Meet Our Oral & Maxillofacial Surgery Team – Houston, TX
Let Us Guide You Towards Your New Smile
Undergoing oral surgery can feel overwhelming at first, but our team is ready to help you through every step of the process in a smooth, stress-free fashion. We have plenty of clinical expertise to spare, and if you ever find yourself with a question or concern, don't hesitate to ask! We want you to feel right at home whenever you're here, whether you're in a treatment chair or being assisted at the front desk. If you're interested in learning more about us, just keep reading below.
Patty Richardson
Dental Implant Concierge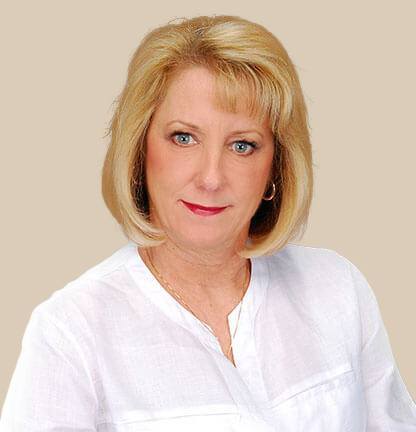 Patty Richardson is uniquely qualified as an Implant Concierge because she brings over ten years of surgical experience as head surgical assistant, and over ten years working as a dental office manager. As an Implant Concierge, Patty Richardson works with our dental implant patients, educating them about implant treatment, coordinating appointments throughout the entire treatment sequence, and answering any questions they have.
Lucero
Operations Manager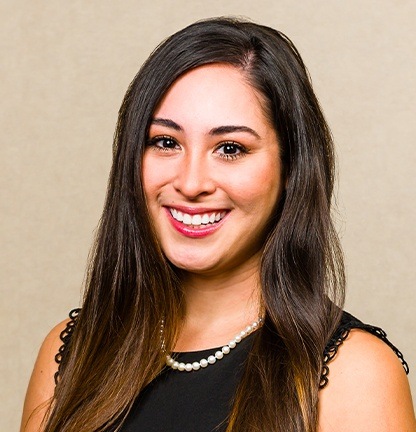 Lucero has detailed knowledge of the operations of the clinical and administrative aspects of running a oral and maxillofacial surgery office. Lucera is engaged with both doctors and patients to maintain a smooth operation environment. Lucera is dedicated to making sure our dental office exceeds all surgical and patient expectations.
RL
Dental Insurance Coordinator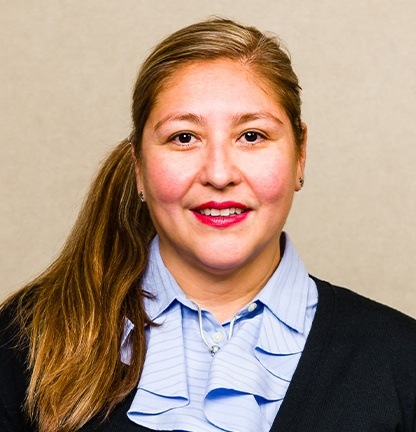 RL has over over 10 years of experience in all aspects of medical and dental insurance . She keeps up with all the industry standards regarding insurance - both medical and dental.
Ebi
Front Office Coordinator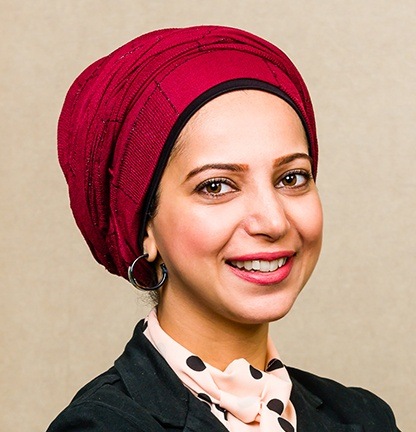 Ebi will the smiling face you see when you walk through the door. She has an extensive background in patient service and is knowledgeable in all aspects of oral and maxillofacial surgery. EB enjoys spending time with her 2 children.
Kenia
Surgical Technician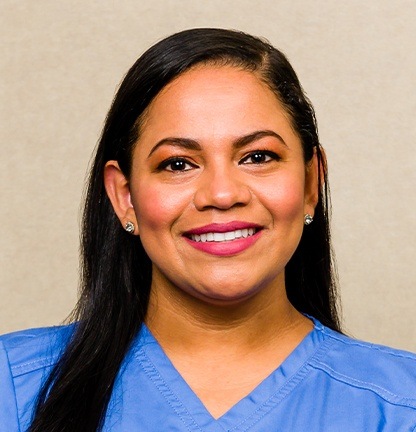 Kenia is one of the newest additions to our surgical team. She has education in various aspects of surgical techniques and has a background and training in sterilization and ascetics techniques.
Janette
Surgical Technician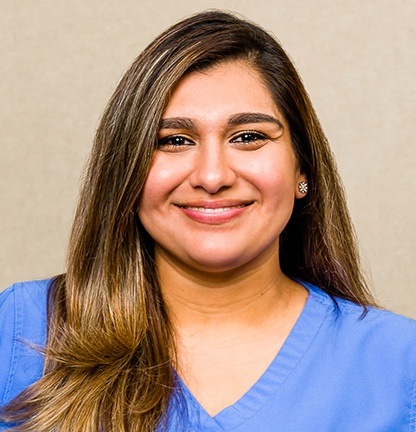 Janette enjoys meeting people and building relationships and trust with our patients. Janette works with our patients in our consultations, pre-operative treatment, and post-operative care. She is either assisting with our surgeries or circulating in our operating rooms.