Cleft Lip & Cleft Palate Prevention – Houston, TX
Tips for Expectant Parents
If you're expecting or trying to become pregnant, you want your child to enjoy the best possible life, and the good news is, you can help them start off right, beginning with how you treat your body during pregnancy. Properly caring for your health and that of your unborn child can play a huge role in sparing your little one a number of serious development health conditions, including cleft lip and cleft palate prevention in Houston, TX. As your trusted oral surgeons in Houston, the Piney Point Oral & Maxillofacial Surgery team would like to share a few specific tips with you that may be helpful in preventing your child from developing an orofacial cleft. If you're interested in learning more, contact us today. Our team is here to answer your questions and help you during your pregnancy and after your child is born.
Attend a Preconception Checkup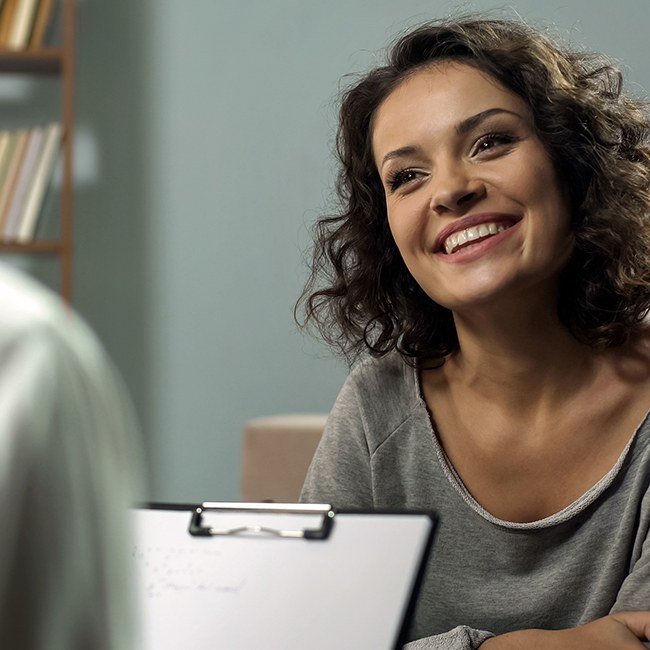 If you are thinking about becoming pregnant, you should visit a doctor for a preconception checkup. The physician will evaluate your health and alert you to any risk factors you have that might affect the success of your pregnancy and your future baby's wellbeing. Armed with that information, you'll be able to make wise choices before and during your pregnancy. If you or your partner have a genetic predisposition for clefts, make sure to let your physician know during this preconception checkup visit, so they can offer feedback with this in mind. If you are already expecting, make sure you talk to your physician about clefts early in the pregnancy and follow any directions they gave you to help ensure your child's healthy development. Keep reading below to find out more about some of the steps commonly recommended for expecting parents who want to help their growing child avoid clefts.
Take Folic Acid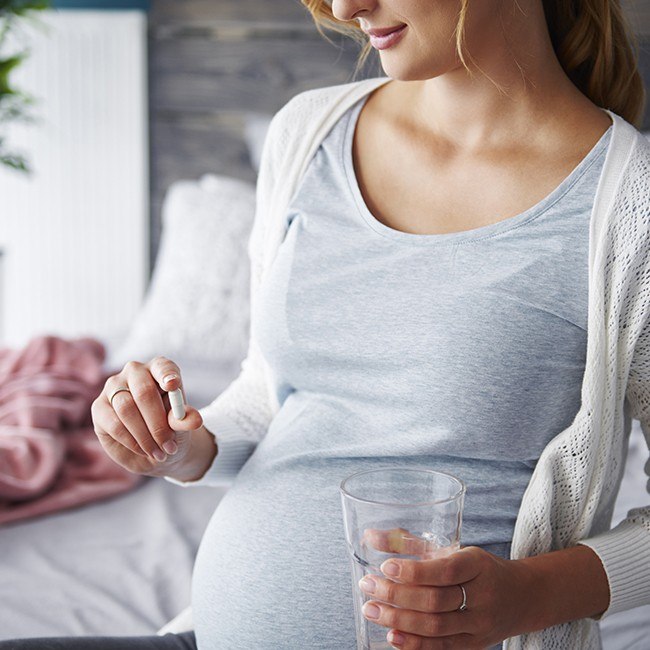 Folic acid is a key nutrient that every cell in the human body needs in order to grow and develop properly. A lack of folic acid during pregnancy has been connected to a number of birth defects, including cleft lip and palate. Expecting mothers should begin taking a folic acid supplement when they are actively trying to become pregnant and continue to take it throughout the first trimester of pregnancy. Most prenatal vitamins contain adequate levels of folic acid, so if you're taking a prenatal multivitamin, make sure to talk to your physician before adding more folic acid into your daily routine.
Don't Smoke or Drink Alcohol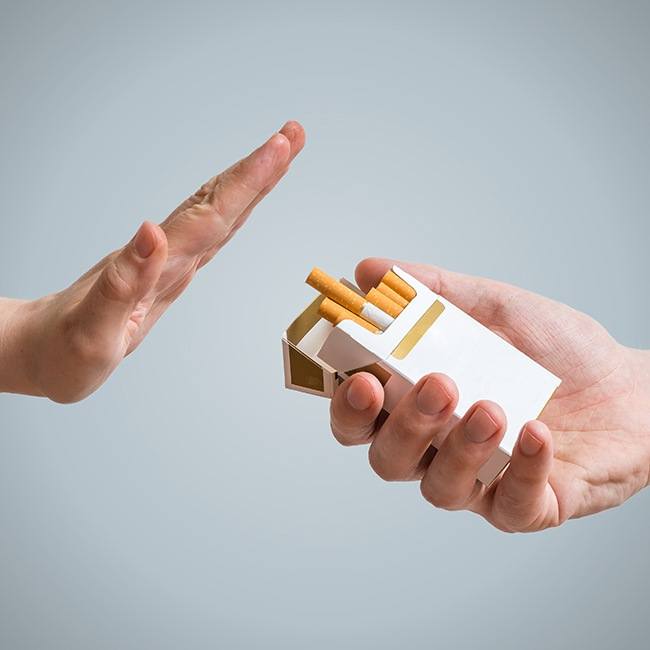 Smoking and alcohol consumption during pregnancy can both contribute to a child's development of cleft lip and cleft palate. If you smoke, try to quit long before you get pregnant, but if you are struggling, to talk to your doctor about help with cessation. Smoking pulls a number of harsh chemicals into the body, and toxins in these chemicals can be passed to your growing child. You should also stop or limit your alcohol consumption when you are trying to become pregnant, but if you haven't done so and you're already pregnant, make sure to cease drinking alcohol completely as soon as your pregnancy is confirmed. At the very least, you should never binge drink (have more than four drinks in two or three hours) because binge drinking in early pregnancy has been particularly connected to cleft lip and cleft palate.
Consider Your Medications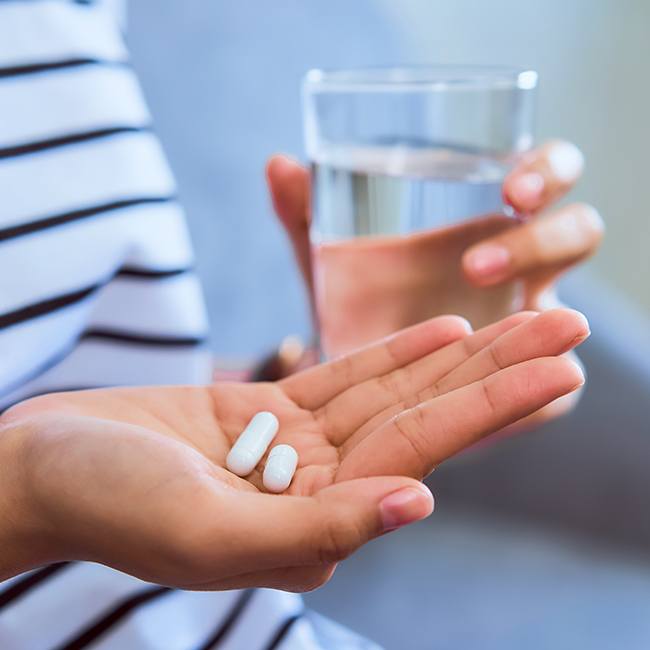 During your preconception or early pregnancy medical exams, your doctor should talk to you about any medications you take and how they can impact your pregnancy. Some medications have been connected with cleft lip and cleft palate. You may need to ask your doctor about stopping certain medications or switching to alternatives that carry a lower risk for your unborn child. There are also a range of over-the-counter medications that may negatively impact your child's early development, so make sure to discuss all medications, whether or not they're prescribed, with your doctor.
Manage Your Overall Health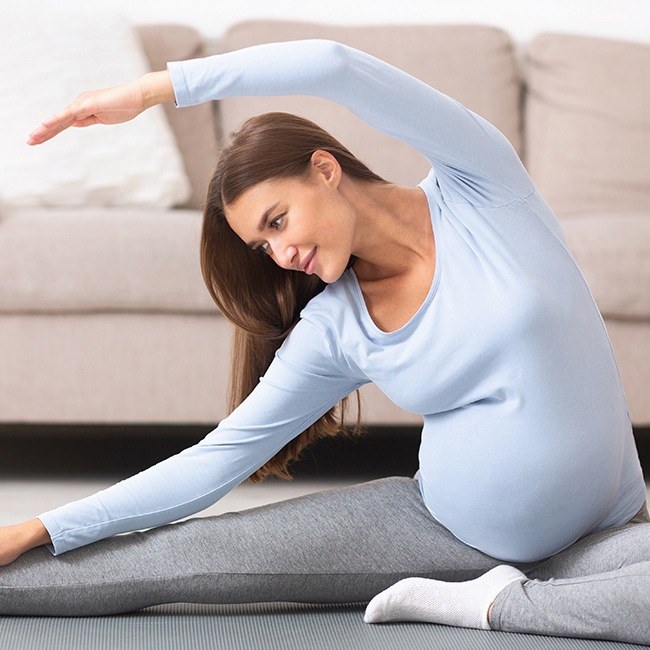 If you have chronic health conditions, your doctor will talk to you about ways to manage these concerns throughout pregnancy. Health issues like diabetes, obesity, and certain types of chronic infection may all contribute to an increased risk for your child to develop an orofacial cleft. For this reason, you should do your best to take care of your body on a daily basis throughout pregnancy. Eat a balanced diet, exercise, and take proper medication to manage any illnesses or infections.
What Happens if My Child Does Develop a Cleft?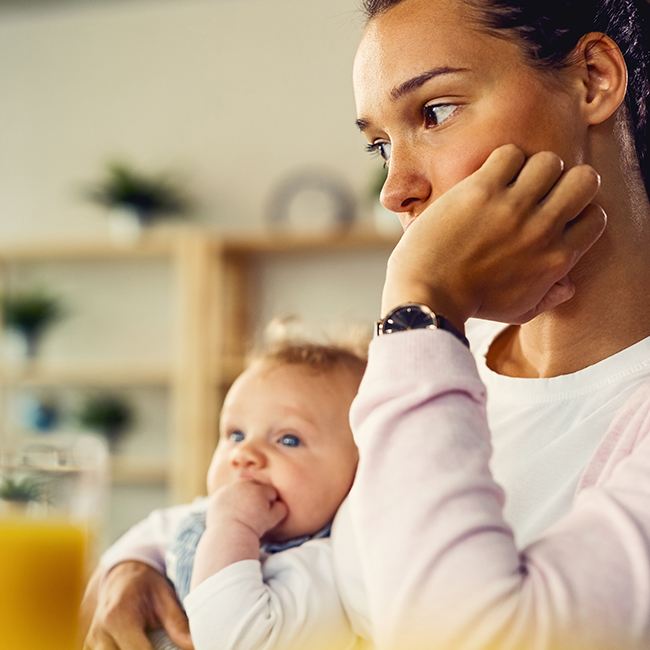 Of course, parents are going to do all they can to ensure their children are healthy throughout gestation and after delivery. Still, there is a small chance that your baby will be born with a cleft lip or plate. If your baby does have a cleft, reach out to the oral surgeons in Houston at Piney Point Oral & Maxillofacial Surgery. We have experience with treating cleft lip and cleft palate cases for kids of all ages, and our skilled oral surgeons can perform cleft surgery in Houston to repair these conditions. Your child doesn't have to deal with the long-term complications of clefts. Instead, we offer surgical correction, and our oral surgery office will happily partner with other specialists to ensure your child gets all of the care they need to lead a healthy life.