Creating beautiful teeth from dental implants not only comes from the successful dental implant placement by the surgeons at Piney Point Oral and Maxillofacial Surgery in Houston, TX, but the artistic and technical skills of the restorative dentist.  A beautiful tooth restoration must not only look natural and esthetic and be harmonious within the patient's bite in shape, color and function but the tooth must be strong, easy to clean, and lasting.  The restoring dentist must adhere to the following careful, methodical, and diagnostic principles that allow a successful result in restoration:

ESTHETIC PRINCIPLES
1.Complete treatment of the patient's smile design that includes ideal proportions of size and shape
Complete assessment of patient's bite scheme (occlusion) and treatment as necessary prior to placement of the implant crown
Customized color matching for optimal esthetic
Materials mastery that allows the correct crown materials that meet the patient's esthetic requirements and occlusion.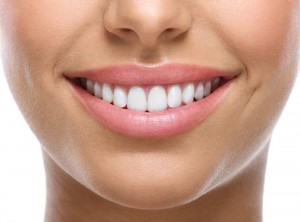 TECHNICAL PRINCIPLES
Placement of customized abutments (not stock abutments) that mimics shape and form of a natural tooth
Choosing appropriately between a two-piece or one-piece abutment / crown design
Assessment of the health of the other teeth from restorative, endodontic, periodontal, and orthodontic perspectives.
Proper torquing of the retaining screws using a torque driver to assure the components are adequately secured to each other
Determine between a cement- or screw-retained restoration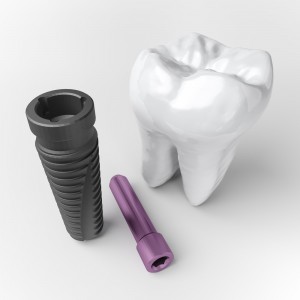 All of these principles must be followed by a team approach. In both esthetic and technical principles, a close relationship and good communication must be made between the restoring dentist and the laboratory technician or master ceramist. This methodical approach in planning creates the right foundation for beautiful smile. The surgeons of Piney Point Oral and Maxillofacial Surgery work with hundreds of the best restoring dentists in Houston, which allow the surgeons to find the best "fit" for the patient and the "right" restoring dentists. Dr. Steve Koo and Dr. Thomas Weil work with dentists in the greater Houston area, Tanglewood, Sugarland, Briargrove, Memorial, Katy, Mid-Town, Downtown, Rice Military, Bellaire, West University, Heights, Memorial-Heights, and other Houston areas.