Diagnosis & Treatment of Cleft Lip & Cleft Palate - Houston, TX
Learn More About Your Oral
Surgery Options for Cleft Repair
If you've been told your child was born with a cleft lip or palate or you're looking for a diagnosis and cleft repair for your newborn, toddler, or young child, the Piney Point Oral & Maxillofacial surgery team can help. Our knowledgeable oral surgeons in Houston can offer accurate diagnosis and treatment of cleft lip and cleft palate in Houston, TX. While our specialty is cleft correction surgeries, we also work with other specialists who can help you address health and development concerns associated with your child's orofacial cleft. Keep reading to learn a little more about the cleft repair process, and don't hesitate to contact us if you have questions or want to schedule a consultation appointment for more information.
Diagnosis of Cleft Lip & Palate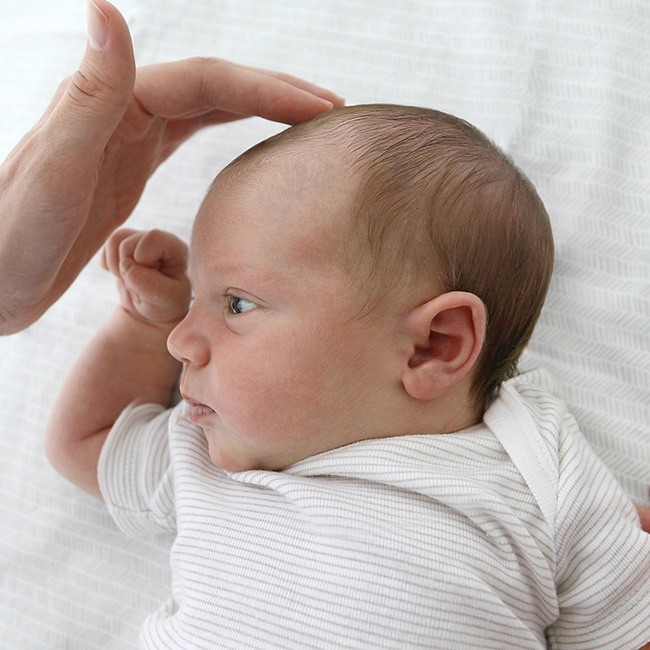 Most cases of cleft lip and palate are easily diagnosed shortly after delivery. In many cases, the clefts are visible even before the birth. An ultrasound, especially one captured by newer, clearer imaging systems, will often reveal a cleft lip or palate while your baby is still in the womb. While the vast majority of cleft cases are diagnosed very early in life, certain types of cleft lip and palate are less visible, and they may not be diagnosed until later in life. Patients who have an incomplete cleft palate only are more likely to receive diagnosis well after birth unless they struggle during feeding.
Treating Cleft Lip & Cleft Palate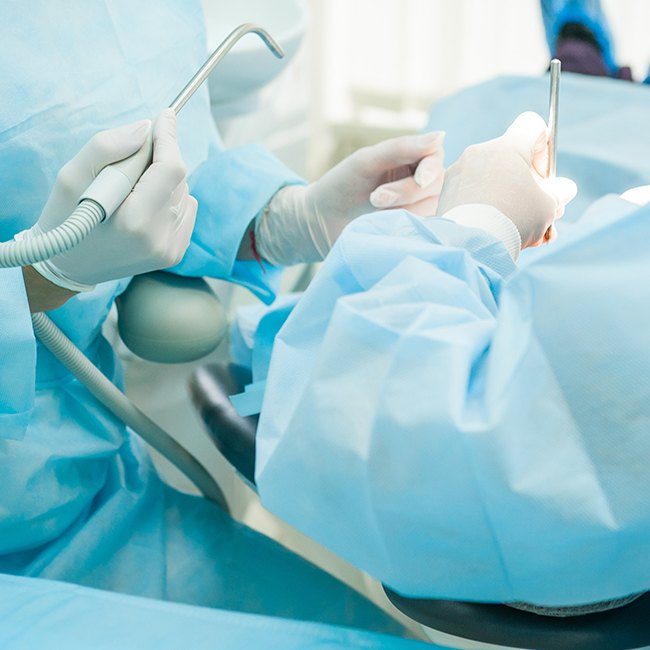 The appropriate treatment for the cleft palate or lip will depend on the severity of the individual case. Often, one of our oral surgeons in Houston can help to repair the cleft. When diagnosed during pregnancy or at birth, a cleft repair surgery will typically be recommended before the age of 1 or 1.5 years old. Cleft lip should be repaired as early as possible, typically before the first birthday. Surgery will help to repair both appearance and function of the oral structures, making it easier to feed and breathe and aiding in speech and language development later on. Several procedures may be needed throughout childhood to fully repair cleft lip and cleft palate as the teeth, jaws, and other oral and facial structures develop. With appropriate treatment, it is very possible to repair the cleft and achieve healthy form and function.
Team Approach to Treatment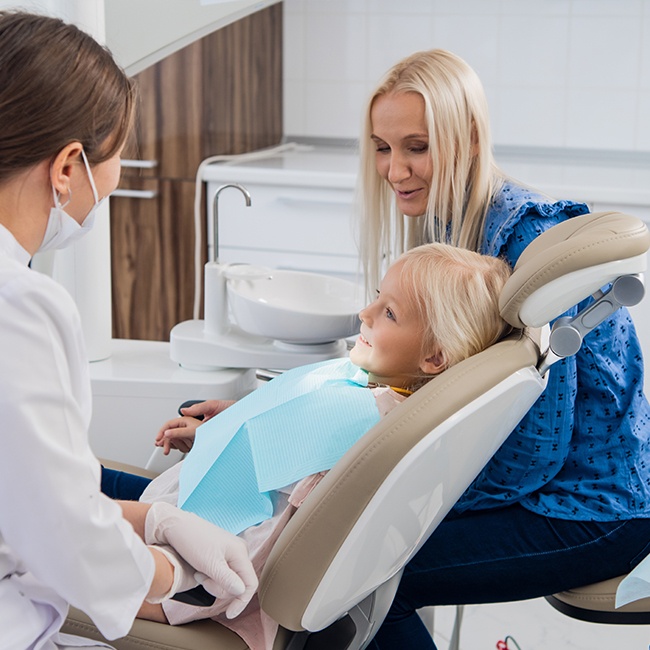 At Piney Point Oral and Maxillofacial Surgery, our Houston oral surgeons take a team approach to treatment for cleft lip or palate. Treatments can begin as soon as three months old in certain cases, so it's important that we have the right specialists at our side. The Piney Point Oral & Maxillofacial Surgery team will work alongside plastic surgeons, pediatric dentists and orthodontists, nutritionists, speech pathologists, lactation experts, dieticians, otolaryngologists (ear, nose, and throat doctors or ENTS), and other specialists to create a custom treatment plan for every patient.
Phases of Treatment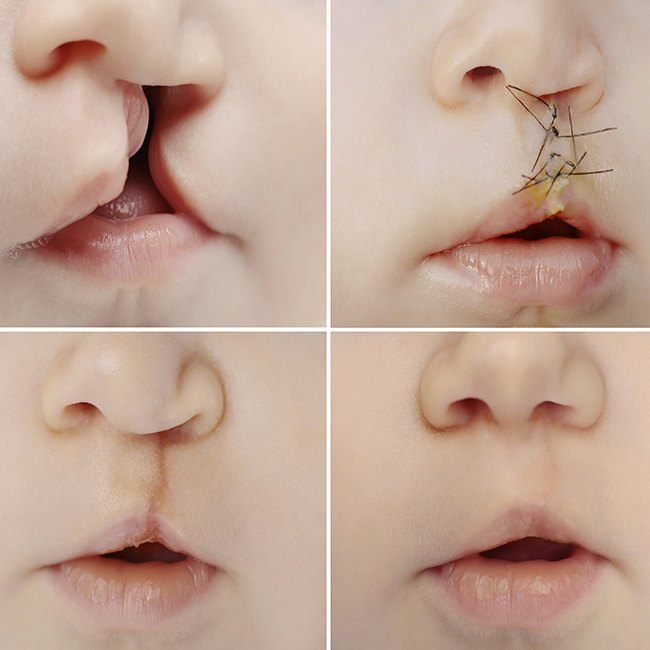 While every individual's treatment plan will vary, phases of cleft treatment typically include:
Cleft lip correction – usually performed between 3 and 6 months of age and no later than one year old.
Cleft palate correction – performed between 9 months and one year old.
Bone grafts – when permanent teeth begin to develop, patients who had a cleft palate repair earlier in life may need bone grafts to adequately support teeth.
Orthodontics (including orthognathic surgery) – many patients with cleft lip or palate will need to correct bite alignment, with early intervention orthodontics like palatal expanders, traditional orthodontics (braces), or orthognathic surgery to repair the shape or position of the jaw.
Cosmetic procedures – as patients grow older and are able to be more active in planning treatment, they may wish to treat non-functional aspects of cleft lip and palate such as scarring with the help of a dermatologist or plastic surgeon.
Speech therapy – once children begin talking, it's essential to work with speech pathologists at the earliest indication that children may be experiencing difficulty speaking clearly. Speech difficulties are common among kids who had cleft repair.