INSURANCE FOR DENTAL IMPLANTS
The verdict is out on whether your dental insurance plans do cover implants. Our office finds that some insurances do cover dental implants in some cases. In the most highly covered plans, we find these to be plans in which our office has a negotiated agreement with. Some insurances cover only a portion of the implants costs. However, most insurance however do not cover dental implants because they consider the dental implants to be an elective procedure. In addition, many insurances also allow an annual limit for services rendered. Other the patient will have used up some of their benefits with routine services like cleaning, restorations, and x-rays. While dental implants are usually not covered, the crowns may be considered as basic services under most dental insurance plans providing the annual limit has not been reached

With lack of insurance benefits, most patients choose affordable payment plans through third party companies. This way they can complete their treatment while making payments over time.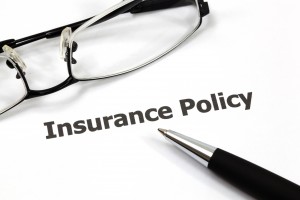 Circumstances where dental implants may be covered:
•    Trauma: If you have lost your teeth due to oral trauma, it is possible to get benefits through your medical insurance for bone grafting, dental implants, and crown replacement. A pre-certification may be necessary.
•    Pathology: If you have lost your teeth due to jaw cysts or other forms of pathology affecting the jawbone surrounding teeth, medical insurance may offer benefits for implant replacement of the missing teeth. This is not is uphill battle however for most insurance companies who do not want pay for implants. A pre-certification is also necessary.
Regardless of the coverage, one of the most important things is still for the patient is best to choose a skilled surgeon and a great restorative dentist who you trust and feel can provide you with the best service and results.