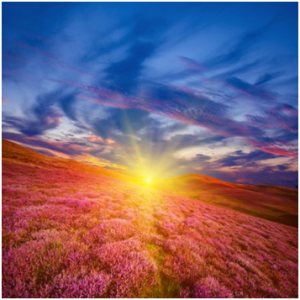 "All-on-Four" is a revolutionary technique which was developed for the rehabilitation of total tooth loss patients with the placement of only four titanium implants in each jaw, through a minimally invasive procedure.  The "All-on-Four" dental implants act as a foundation for a fixed prosthesis (denture). By tilting the two posterior implants at an angle, "All-on-Four" restorations allow patients with virtually no bone to have fixed teeth without the need for a bone graft. The result is a non-removable and natural looking dentition, often indistinguishable from natural teeth. In some cases, the "All-on-Four" technique can be incorporated to allow immediate functioning by combining both the surgery and the formation of a temporary prosthesis, allowing the patient to have "Teeth-in-a-Day"! Whether you need just one, or multiple dental implant restorations, schedule a consultation appointment with Dr. Koo and the highly qualified team of Piney Point OMS in Houston, TX team today.

Houston Dental Implant Advancements
Going beyond "All-on-Four" means developing new surgical techniques that can augment the existing "All-on-Four" procedure. These surgical techniques include sophisticated bone grafting enhancements that allow "All-on-Four" to be used by patients who were once considered unlikely candidates for the treatment. Surgeons have also developed new techniques that allow extra-long implants to be placed in the anatomy, but only maxillofacial surgeons are trained to complete these procedures.
Cutting Edge Houston Dental Implants Consultations
At Piney Point Oral and Maxillofacial Surgery, our surgeons often go beyond "All-on-Four" by placing more than four implants in the upper and lower jaw. Patients with weak bone or extremely strong bite forces require more support than four implants can offer for the long term stability of the underlying prosthesis. The surgeons at Piney Point Oral and Maxillofacial Surgery are expertly trained to determine the appropriate technique for a patient who needs more than four dental implants. Schedule your dental implants consultation appointment with the most trusted oral and maxillofacial surgery practice in Houston, Piney Point OMS. Dr. Koo and the experienced oral surgery team at Piney Point OMS proudly restore smiles daily throughout greater Houston, TX and the surrounding communities.