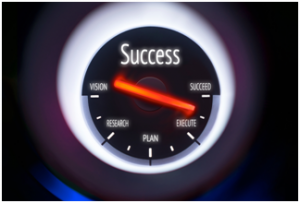 As the number of dental implants placed increases through 2014 and beyond; the number of complications and the failure rate of dental implants and their prosthesis will also increase. The surgeons of Piney Point Oral and Maxillofacial Surgery have over 40 years of experience dealing with dental implants, with the combined experience of placing over ten thousand successful dental implants. Piney Point OMS provides successful dental implants treatment throughout Houston, TX, including: Stafford, Meyerland, Bellaire, Lamar Terrace, Galleria, Briargrove, Rice Military, Heights, Bunker Hill Village, Hunters Creek Village, Hedwig Village, Katy, and nearby areas.

We believe that the keys to successful dental implants placement and restoration depend on the following factors:
Correct treatment planning
Good communication between the surgeon and restorative dentist
Excellent imaging and diagnosis
Latest equipment and materials
Quality of the implant system and support system
Skill of the surgeons
The surgeons of Piney Point Oral and Maxillofacial Surgery are committed to surgical excellence by keeping up with latest in implant surgical techniques and maintaining the latest available implant technology.  They have the experience to diagnose and create treatment plans for simple to complex dental implant cases. Dr. Tom Weil and Dr. Steve Koo work with some of the best restorative dentists in Houston, and endorse the team approach to achieve success with the dental implants. From all-on-four techniques, to dealing with difficult complications, the surgeons at Piney Point Oral and Maxillofacial Surgeons offer successful treatment planning. Piney Point OMS delivers the best to patients throughout the Houston area including: Tangelwood, Memorial, Rice Military, Heights, Mid Town, Downtown,  Meyerland, West University, Bellaire,  Lamar Terrace, Galleria, Bunker Hill Village,  Hunter's Creek, Briargrove, Sugarland, Stafford, Spring Branch, Katy, and the surrounding communities.