Botox is well known to the public for its cosmetic uses but there are many medical applications that are not as well known in the maxillofacial area. The surgeon at Piney Point Oral and Maxillofacial Surgery are trained for cosmetic areas of concerns like forehead and brow wrinkling, crow's feet wrinkling, etc. But they are also well experienced in dealing with other uses.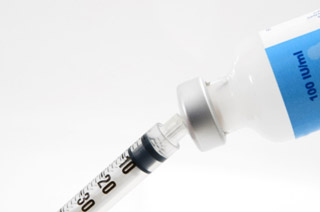 The common areas of application besides for wrinkling include:
BOTOX FOR TEMPOROMANDIBULAR DISEASE
BOTOX FOR BRUXISM
BOTOX FOR MIGRAINES
BOTOX FOR EXCESS GUM SHOW
BOTOX FOR DECREASING MASSETER HYPERTROPHY, CREATING THINNER CHEEKS
The utilization of many of these procedures require repeated application of Botox in order to get desired result. Our surgeons at Piney Point Oral and Maxillofacial Surgery serve the greater Houston and surrounding areas,, such as Bellaire, Briargrove, Galleria, Bunker Hill Village, Katy, Sugarland, Heights, Lamar Terrace, Stafford, and Memorial.