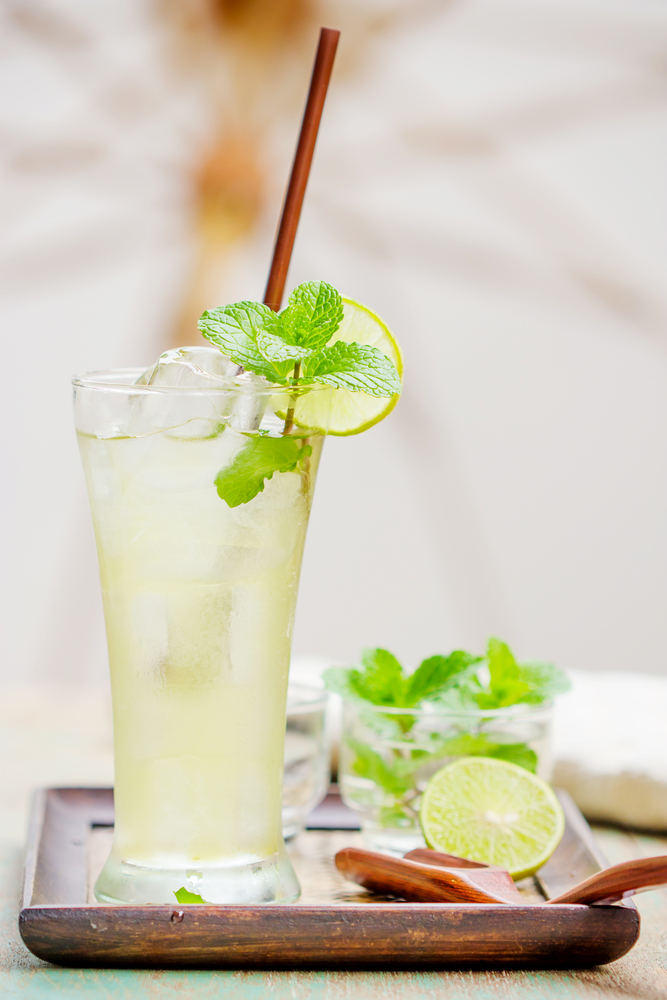 A tall, ice cold glass of tea is a wonderful way to cool off in the summer heat. A summer staple, tea of all types has been able to cool us down, quench our thirst, and tickle our taste buds. From black tea to herbal, from plum to spearmint, the choices often are vast, but the end results are often delicious! What you may not know is how green tea is able to give you amazing benefits, both to your smile and to the rest of your body! This summer, we want to make sure you are well-informed about what type of tea you are drinking and how it can promote your body's health!

One of the amazing benefits to drinking green tea is the fact that it helps your brain and your heart. Green tea is full of catechin, antioxidants that fight off, and have the ability to prevent, cell damage. Studies have also proven that drinking green tea is directly linked to having a larger amount of activity in the part of your brain that deals with working memory. Drinking green tea has also been shown to block the development of the plaque that has been linked to Alzheimer's disease.
For those with diabetes, green tea helps keep the blood sugar levels stable! If you are overworked and highly stressed, green tea has an amino acid called theanine, and this amino acid tends have a calming effect on people. For those trying to lose weight, green tea can help increase your metabolism which helps you burn more fat calories! There are so many amazing advantages to having a cup of delicious green tea, you should definitely experience it for yourself!
Drs. Weil and Koo are proud to assist you with your dental needs. We served the greater Houston area, Stafford, Meyerland, Bellaire, Lamar Terrace, Galleria, Briargrove, Rice Military, Heights, Bunker Hill Village, Hunters Creek Village, Hedwig Village, Katy, and the surrounding areas. Call us today to make your next appointment.