July 15, 2016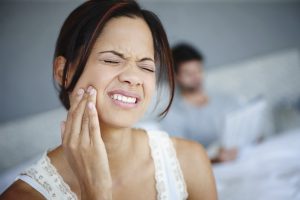 So you're preparing for oral surgery in Houston — now how do you determine which option in anesthesia is right for you? The answer depends on your age, your level of health and anxiety on the day of your appointment, and, of course, the procedure being performed. Take some time to read about your options in sedation dentistry and you will be more prepared to discuss your options with your oral surgeon in Houston.
Comments Off on Which Anesthesia Option Is Right for You?
May 20, 2016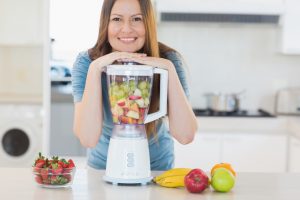 The key to quick healing after your oral surgery in Houston is preparation. Planning to take plenty of time to rest and relax, and filling your fridge, freezer and pantry with soft, easy-to-eat foods ahead of time will make a big difference in your recovery. Your diet is a big factor in healing post-surgery — and we've got a list of recommended foods to help you enjoy a speedy recovery.
Comments Off on Foods To Eat After Oral Surgery
February 23, 2016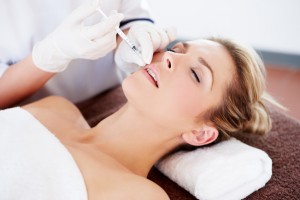 To prevent the signs of age, you can wear sunscreen, get plenty of sleep and stay hydrated… but the truth, is you'll experience some amount of wrinkles no matter what. There's no way to prevent the signs of age that occur on delicate facial tissue, but you can reverse wrinkles and rejuvenate your look with Juvederm treatments in Houston TX. Keep reading to learn more about this quick, wonderful option for a more youthful appearance.
Comments Off on Reverse Signs of Age with Juvederm®