July 15, 2016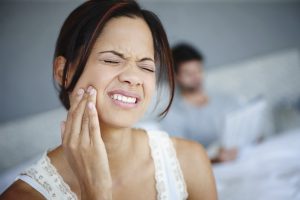 So you're preparing for oral surgery in Houston — now how do you determine which option in anesthesia is right for you? The answer depends on your age, your level of health and anxiety on the day of your appointment, and, of course, the procedure being performed. Take some time to read about your options in sedation dentistry and you will be more prepared to discuss your options with your oral surgeon in Houston.
Comments Off on Which Anesthesia Option Is Right for You?
May 19, 2016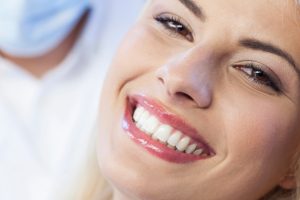 Are you getting ready for an upcoming oral surgery in Houston? If so, we want to remind you there's absolutely no need to worry — with our list of options in anesthesia, we promise you won't feel anything at all. Current offerings in anesthesia and sedation make modern oral surgery more comfortable than ever before. Make yourself aware of the types of anesthesia offered by Dr. Steve L. Koo and Dr. Thomas M. Weil at Piney Point Oral and Maxillofacial Surgery.
Comments Off on Types of Anaesthesia for Your Oral Surgery in Houston