July 15, 2016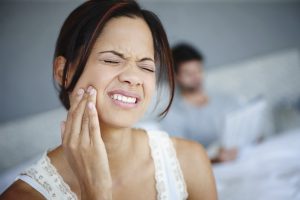 So you're preparing for oral surgery in Houston — now how do you determine which option in anesthesia is right for you? The answer depends on your age, your level of health and anxiety on the day of your appointment, and, of course, the procedure being performed. Take some time to read about your options in sedation dentistry and you will be more prepared to discuss your options with your oral surgeon in Houston.
Comments Off on Which Anesthesia Option Is Right for You?
February 2, 2016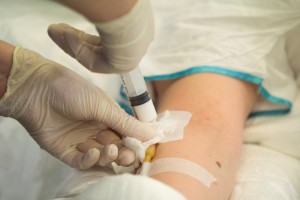 Staying informed of your choices can help you to have the best possible outcome from your upcoming oral surgery. Among a whole list of sedation options, one of the most common methods for relaxing through an oral procedure is with IV sedation. Keep reading to learn more about this top anaesthetic option.
Comments Off on Everything You Need to Know About IV Sedation