August 17, 2016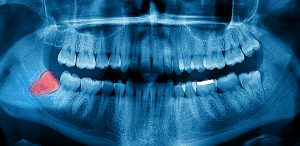 If you have ever experienced pain from the so-called wisdom teeth, you are probably wondering how they earned that name. They sure don't feel all that wise. And why do we develop wisdom teeth if they just need to be removed, anyway? Your Houston oral surgeon explains everything you ever wanted to know about wisdom teeth in this installment of the Piney Point Oral and Maxillofacial Surgery blog!
Comments Off on Your Third Molars: Why Are They Called Wisdom Teeth?
January 1, 2016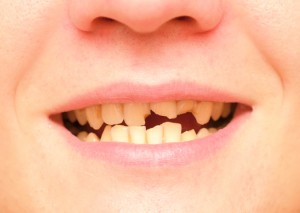 While oral and maxillofacial surgeons offer a wide variety of services including preparation for dentures or braces, temporomandibular joint (TMJ) disorder management, and other preparatory or preventive treatments, caring for patients following dental trauma is one of our primary purposes. During the additional training completed by oral and maxillofacial surgeons, the majority of dentists spend time completing residency in a hospital setting. This hospital training gives dentists the opportunity to familiarize themselves with traumatic facial injuries and their treatments. Oral and maxillofacial surgeons are often referred to as the link between dentistry and medicine, and this idea is never more clear than it is when treating traumatic oral or maxillofacial injuries in conjunction with general dentists and physicians. The goal of oral and maxillofacial surgeons, and most general dental practitioners and medical doctors, is to provide patients the highest quality treatment to restore natural look, feel, and function.
(more…)
Comments Off on What Injuries are Treated by an Oral and Maxillofacial Surgeon?
September 10, 2015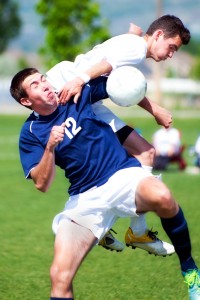 For patients in Houston oral surgery can't always be prepared for. Facial trauma, oral infection, and sports accidents happen every day leading people to seek treatment from the talented team at Piney Point Oral and Maxillofacial Surgery. Drs. Thomas M. Weil and Steve L. Koo are the go-to Houston oral surgeons. Our team is on-call with many local hospitals, and depending on the severity of the dental damage, we are available 24/7 to treat emergency patients in our practice or at a local emergency care facility. Call to find out more about Houston oral surgery for dental emergencies, or to schedule a surgical consultation at Piney Point Oral and maxillofacial Surgery.
(more…)
Comments Off on Piney Point the Go-To Practice for Houston Oral Surgery Emergencies